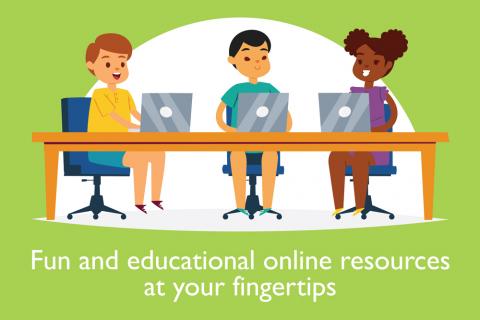 DCTA strives to provide educational content through on-site presentations and online content, including Operation Lifesaver and DCTA Rail Ready curriculum. Below you will find transit-related informational activities, videos and links to support your at-home or group educational needs.
DCTA encourages that you check this page often, as we update content and resources on a continual basis. If you have any ideas for additional content, or would like more information about DCTA's educational outreach, please contact Mary Worthington at mworthington@dcta.net.
Check out Arlo the AIRmadillo daily to see what the Air Quality Index is in North Texas!
Educational Programs
Coloring Pages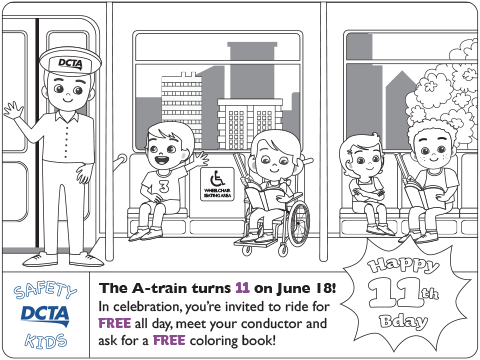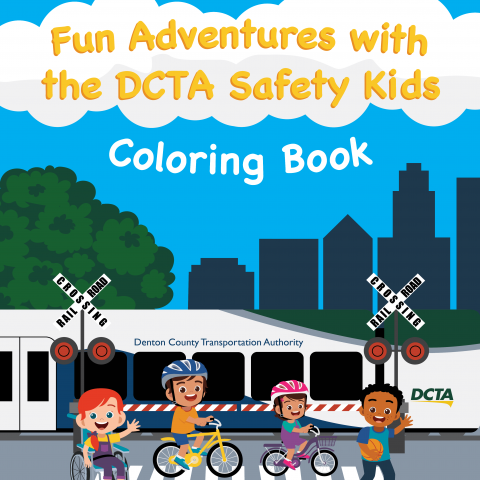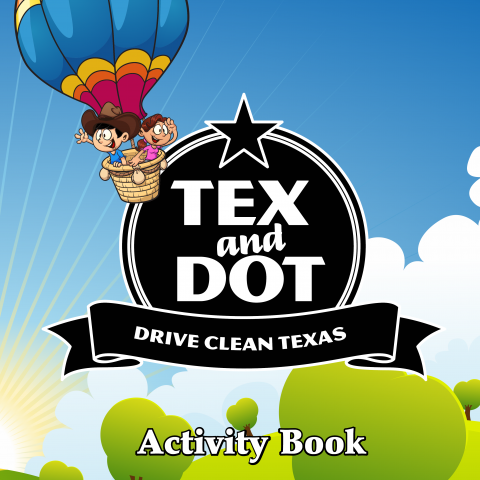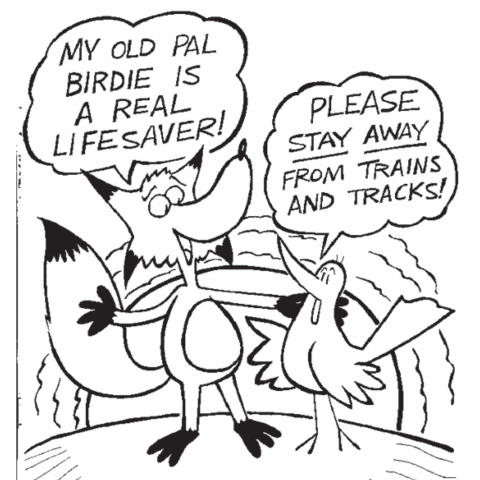 Fun Activity Pages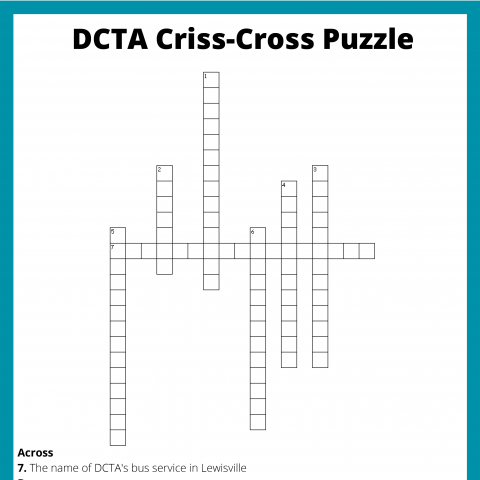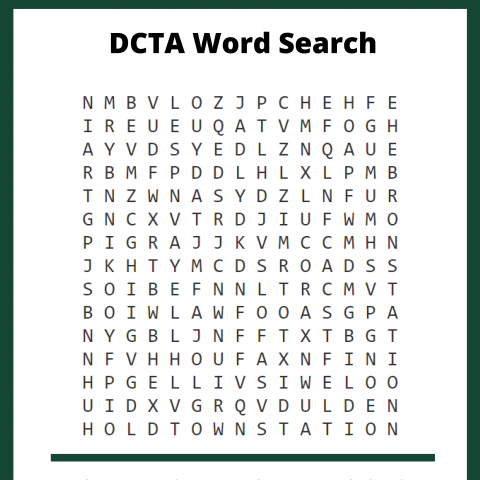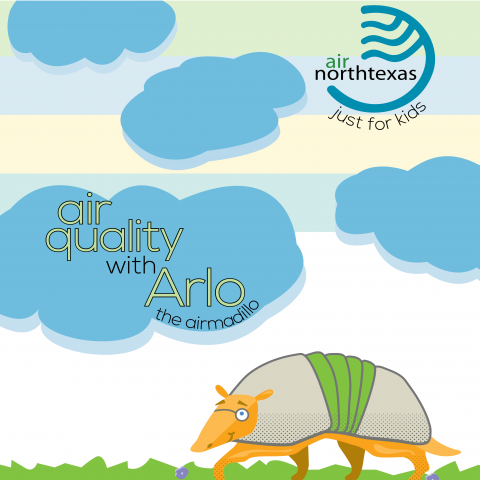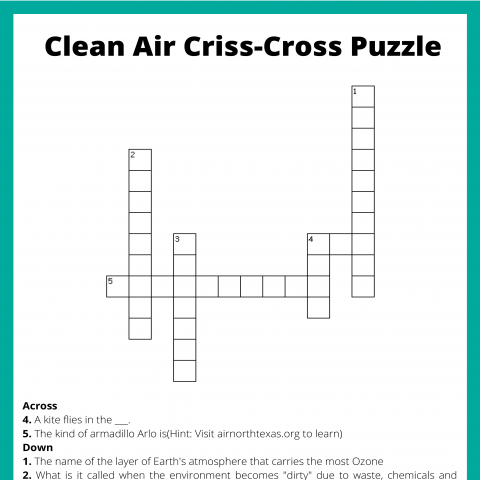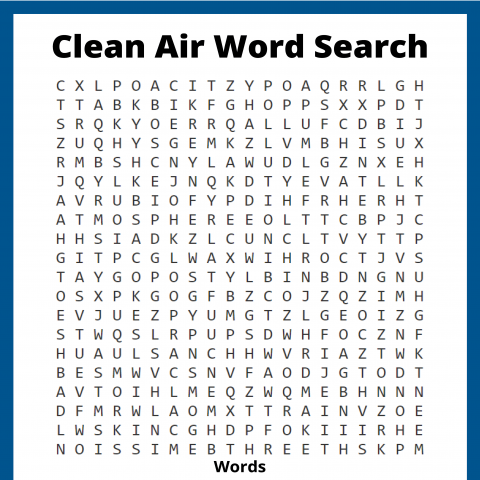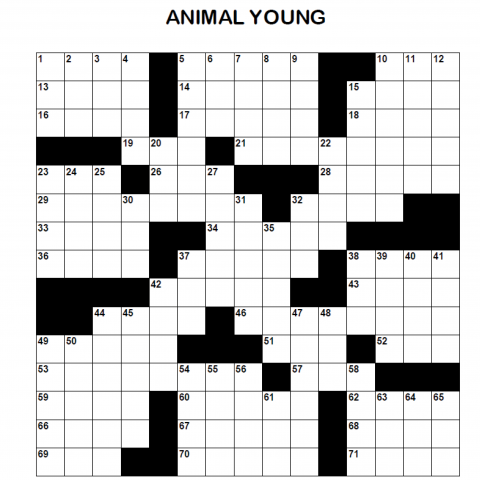 Story Time Videos (English)
Videocuentos (Español)
Virtual Tours to Visit
Community Advisory Committee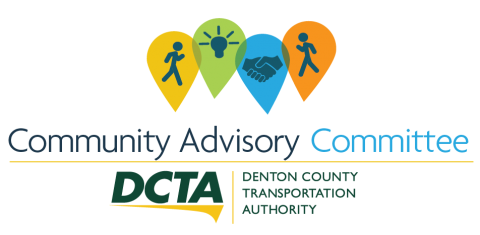 DCTA's Community Advisory Committee provides a forum to exchange information between DCTA staff, its passengers and the community on transit-related issues. Public participation and input are critical as we continue to expand the public transportation opportunities available in the region.
Meetings are held on a quarterly basis in Lewisville and Denton.
*Individuals serving in designated positions will receive a 3-month local pass for attendance per meeting.
If you are a public transportation advocate, a rider, a professional or just want to be a part of DCTA's community, please fill out the CAC application below and send it to Mary Worthington at mworthington@dcta.net.
2023 Community Advisory Committee meeting Calendar
February 1, 2023 - 6:00 p.m.
May 3, 2023 - 6:00 p.m.
August 1, 2023 - 6:00 p.m.
November 7, 2023 - 6:00 p.m.
Community Support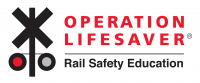 DCTA understands the importance of safety and recognizes the need to help educate Denton County communities about being safe while riding the A-train and how to stay safe around the rail corridor. To help get this safety message out, DCTA has developed the RAIL READY program.
The RAIL READY program is based on Operation Lifesaver, a national rail safety program. This rail safety education and outreach program focuses on staying off the tracks and teaching community members to "Look Listen & Live." RAIL READY will educate community members and help keep community members safe around the A-train and tracks.
DCTA offers free RAIL READY programs in Denton County from Operation Lifesaver certified presenters. DCTA staff is prepared to speak to school groups, driver education classes, community audiences, professional drivers, law enforcement officers and emergency responders. Presentations are customized to fit the individual needs of each group.
Local businesses, civic organizations, and community groups are encouraged to schedule a RAIL READY presentation for their next meeting to educate employees, members and volunteers about motorist safety at crossings. Presentations range from 15 minutes to 30 minutes and can include a video specific to the special interest of the particular group.
To reach the children with this safety message, DCTA has partnered with local school districts and day cares to bring RAIL READY into classrooms. The RAIL READY program for school-aged children consists of a 20-minute presentation and a ten-minute cartoon video featuring Earl P. Nutt, an Operation Lifesaver safety character.
Test your train safety knowledge with Operation Lifesaver's Train Safety Savvy new game!
Get your presentation scheduled today by emailing dctainfo@dcta.net.
Travel Training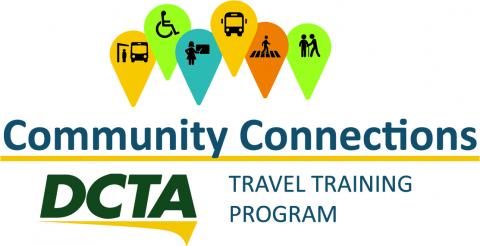 What is travel training?
DCTA's Travel Training program gives you the skills, confidence and independence to get where you need to go.
We provide personal, step-by-step instruction to senior citizens and those with disabilities on how to effectively use the DCTA system. The program walks individuals through travel via DCTA Connect Bus, Connect Shuttle, the A-train, specified Zones and Access service. Travel Training is free of charge and can be customized to meet the requestor's needs.
Benefits of Travel Training
Increases freedom, mobility and independence
Provides access to safe and low-cost transportation
Boosts self-confidence
Promotes healthy living by helping you stay active in the community
Eligibility for Travel Training
Anyone is welcome to host a group Travel Training session or participate as an individual in the DCTA Travel Training program.
How It Works
Your Travel Training session is as unique as you are. Our trainer will meet you at your home, conduct an assessment and develop a personalized plan based on your needs. Then, the travel trainer will accompany you along your personal route until you are comfortable traveling alone. Best of all, Travel Training is self-paced. DCTA encourages participants to take their time, ask questions and become as comfortable as possible with our system.
What You Learn
The program teaches you to:
Read bus maps and schedules
Plan your trip and ride your personalized routes
Recognize bus stops, landmarks and route names
Pay fares and purchase passes
Practice important pedestrian skills, such as crossing the street safely
Ride the bus with confidence
Prepare for the "what ifs" of travel, such as:

What to do if you miss your bus
What to do if you forget your money
What to do if you get off at the wrong stop
Travel Training Process
Make Contact - Call DCTA at 940.243.0077 and request Travel Training information.
Schedule an Assessment - A travel trainer will meet with you to talk about your travel goals and conduct an assessment of your current knowledge, skills and needs. Your travel trainer will create a specially designed training program to assist in developing skills for your independent travel needs.
Supported Travel - Your travel trainer will arrange days and times to practice your pre-planned route, provide step-by-step instructions and be there to support you every step of the way.
Travel Skills - After Travel Training, your travel trainer will review the journey with you and discuss skills to work on at your next appointment.
Independent Travel - Your travel trainer will support you until you reach your goal and are able to travel by yourself with confidence.
Helpful Resources
Speaker's Bureau Request
If you are interested in having a public transit professional speak to your group or organization, please contact Mary Worthington at mworthington@dcta.net.