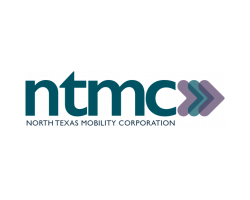 North Texas Mobility Corporation
The North Texas Mobility Corporation (NTMC) is a local government corporation established by the Denton County Transportation Authority (DCTA). NTMC is dedicated to providing innovative mobility, maintenance, customer service, and management services to clients throughout North Texas.

NTMC currently provides fixed-route bus, commuter bus, university shuttles, demand response (general public, ADA, and elderly/disabled), zoned-based on-demand services, Transportation Network Company (TNC) services, and taxi-voucher programs on behalf of DCTA.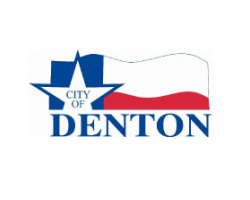 Denton
The City of Denton is a vibrant and growing community with many opportunities, no matter what your interest or passion. You're free to be whoever you are in a friendly atmosphere with a small town vibe that's just a short drive away from the big city. With two universities and more than 50,000 students, two hospitals, an industrial district, and a lively downtown and entrepreneurial community, Denton is one of the top 25 fastest-growing cities in the country and was ranked the No. 1 Best Small Town in America by Rand McNally and USA Today in 2012.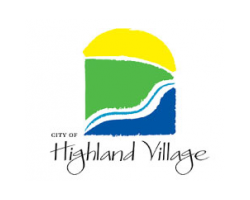 Highland Village
The City of Highland Village, consistently ranked in the top 10 in D Magazine's Best Suburbs edition, is an upscale community on the shores of Lewisville Lake. Highland Village has withstood the economic downturn with a strong property and sales tax base, receiving an AA+ bond rating. The safest city in North Texas, Highland Village is a highly educated, family-oriented community with a strong sense of community pride. Residents enjoy an active lifestyle utilizing the many trails, parks, shopping and dining venues within the city.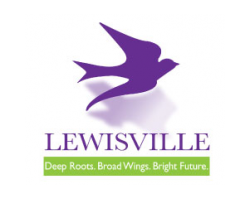 Lewisville
The City of Lewisville is a dynamic suburban community in the thriving North Texas region, home to approximately 100,000 residents. Lewisville is a significant regional employer used by major corporations for both administrative headquarters and warehousing. With its location just minutes from DFW International Airport, and straddling two major highways, Lewisville is perfectly positioned for easy access to the rest of North Texas and the world. Quality schools, safe neighborhoods, family-friendly recreation options, and the most retail square footage per capita in the region – there are many reasons to choose Lewisville as your place to live, work and play.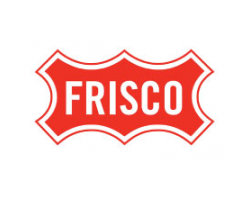 Frisco
The City of Frisco is a growing city located in Collin and Denton counties in North Texas. It is part of the Dallas-Fort Worth metroplex, and is approximately 25 miles from both Dallas Love Field and Dallas/Fort Worth International Airport. Frisco partners with DCTA to provide on-demand services for seniors and persons with disabilities.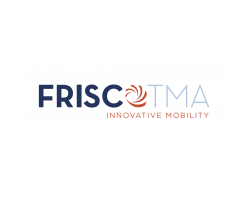 Frisco Transportation Management Association
The Frisco Transportation Management Association (TMA) - a collaboration consisting of the city of Frisco, Denton County Transportation Authority (DCTA), Frisco Station, Hall Group and The Star was created to improve connectivity between several mixed-use developments in Frisco's "North Platinum Corridor." This partnership is focused on solutions such as improving walkability, ride-sharing, connected vehicles (with traffic signal data sharing) and autonomous vehicles.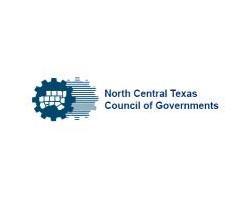 North Central Texas Council of Governments
The North Central Texas Council of Governments (NCTCOG) is a "voluntary association for, by and of local governments" that was created in order to take a deeper look and assist in regional planning.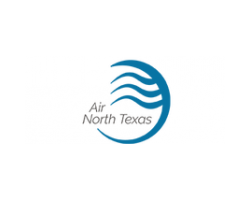 Air North Texas
Air North Texas is a regional public awareness campaign and partnership that seeks to improve air quality in North Texas. Ten counties in North Texas fall under nonattainment for the pollutant ozone, according to the Environmental Protection Agency (EPA). North Texas must meet ozone emissions standards as set by the EPA or face federal sanctions. The Air North Texas campaign was created to help alleviate the air quality problem in our region.