Our Commitment to a Servant Leadership Culture
At DCTA, we're fully committed to the Servant Leadership philosophy and have infused it in all facets of the agency. The phrase "servant leadership" was coined by Robert K. Greenleaf in "The Servant as Leader," an essay that he first published in 1970. Unlike traditional leadership, a Servant Leader shares power, puts the needs of others first and helps people develop and perform as highly as possible.
We believe that each DCTA employee has a responsibility to demonstrate the main Servant Leadership principles, which includes: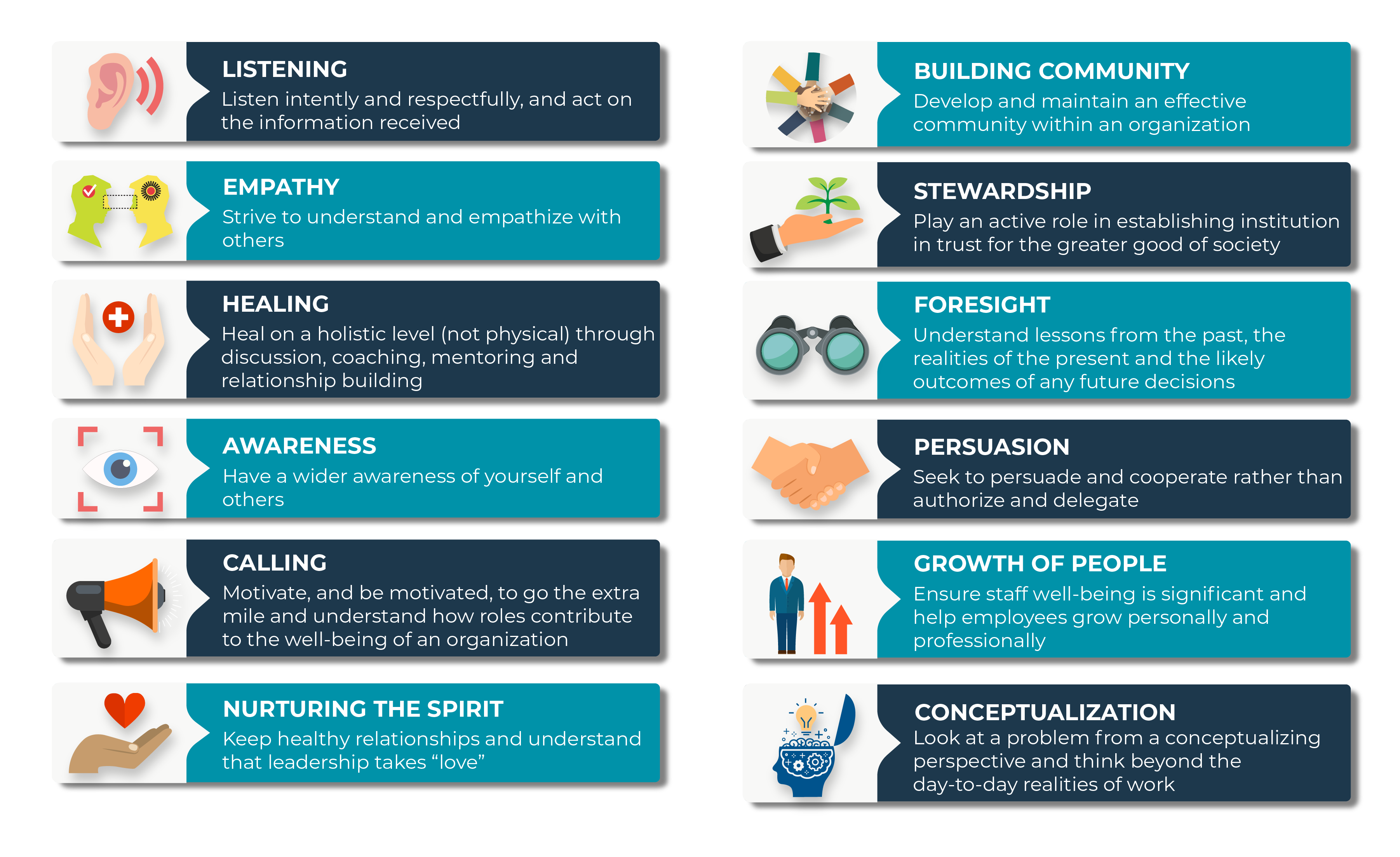 In order to carry out DCTA's mission of improving air quality, mobility, economic development and livability in our many communities; we recognize this can only be achieved by serving others first.
DCTA provides ongoing professional development and enrichment to foster skills that drive a Servant Leadership culture. Our goal is for the Servant Leadership philosophy to permeate throughout our staff and the communities we serve.
If you are interested in joining the DCTA team, please view our open positions here.
Photos of Employees in Action
Videos of Employees in Action
Employee Features and Highlights