This is where we keep you up to date and provide additional information of any upcoming changes to services, timetables, maps, fares and/or any other major agency updates.
Information updated January 11, 2022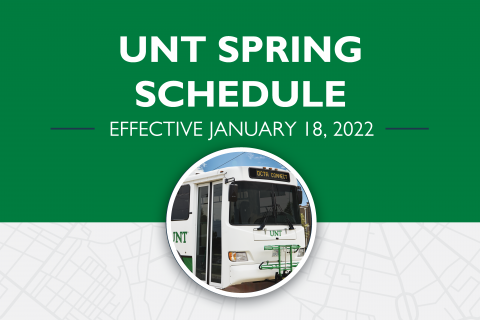 UNT Spring Schedule
Effective Tuesday, January 18, 2022, the University of North Texas (UNT) Campus Shuttles will transition to its Spring service schedule. Be sure to check the university website for exact dates on when campus shuttles operate service transportation.unt.edu.
Below are the schedules that will be in effect Jan. 18: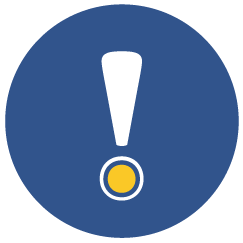 Rider Alerts
Sign up for customized DCTA Rider Alerts to receive up-to-date email notifications regarding services, programs and promotions and more. Take control of your subscription and customize the types of service updates and notifications you want to receive from DCTA.