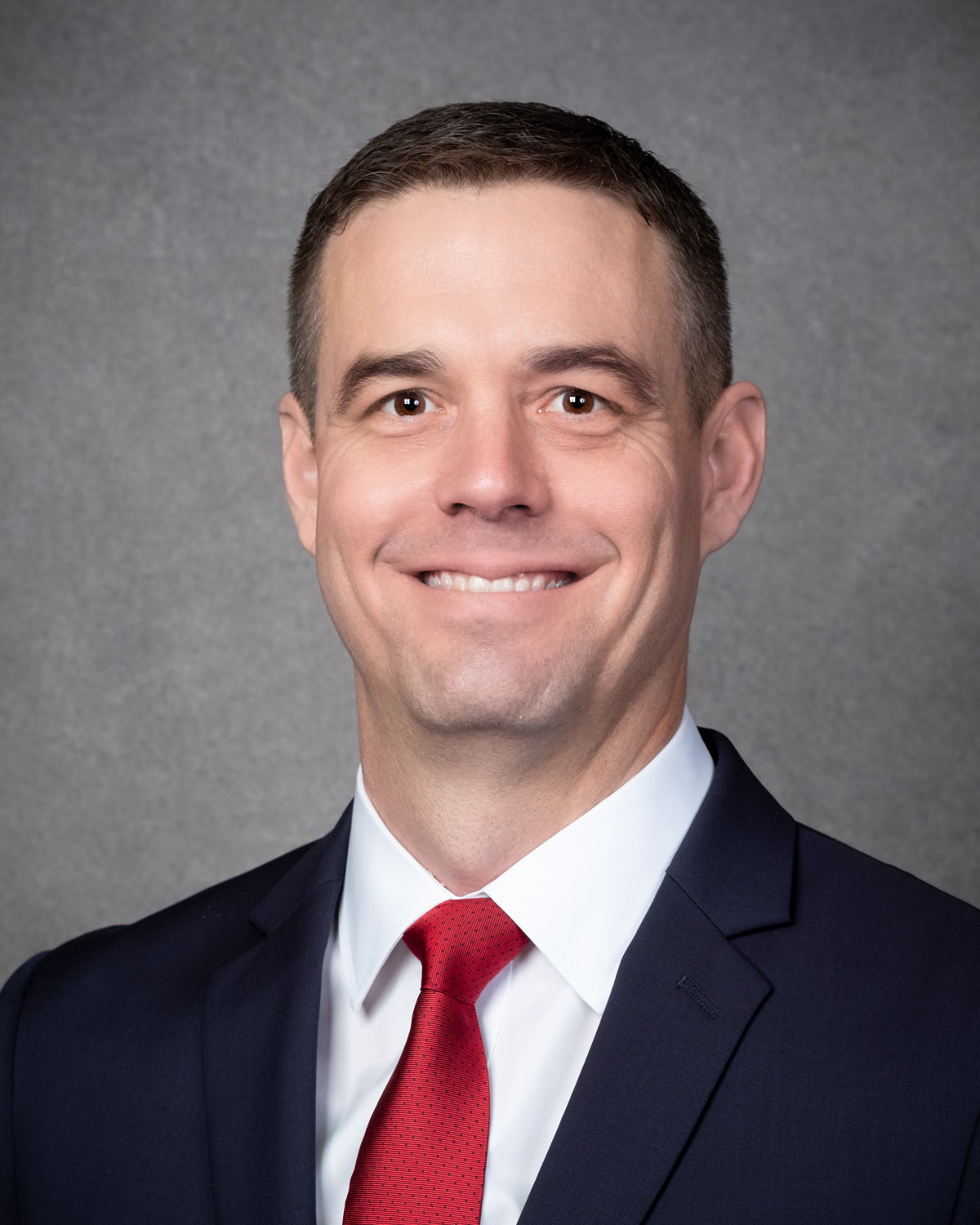 Paul Cristina
President and Chief Executive Officer (CEO)
Paul Cristina serves as the Chief Executive Officer for the Denton County Transportation Authority (DCTA), where he is responsible for delivering the services of DCTA's dynamic, integrated multimodal transportation portfolio to the citizens of the agency's member cities. The agency provides commuter rail service; a microtransit service that is among the top 25 in the country for ridership, and bus service to the City of Denton and the University of North Texas, the fourth largest university in Texas. Mr. Cristina joined DCTA as Deputy Chief Executive Officer in November 2021 following a role as the Director of Public Projects and Systems Design at BNSF Railway. After serving as DCTA Interim CEO, he was officially appointed CEO in September 2022. Since then, he has worked diligently to align the agency's personnel and resources to deliver superior outcomes sought by the agency's Board of Directors and stakeholders. While at BNSF Railway, Mr. Cristina led engagement with public agencies across the railroad's 23,000-mile rail network to deliver transformational infrastructure projects that improved safety, quality of life, and fluidity of freight operations in communities across the western United States. A registered Professional Engineer, Paul began his career with the United States Air Force as a civil engineer officer holding positions of increasing responsibility within the Base Civil Engineer Squadrons at Tyndall Air Force Base, Grand Forks Air Force Base, and in support of Operation Iraqi Freedom. After leaving the Air Force, Paul worked as a civil engineer and planning consultant in Florida and Texas and was named a "Top 40 Under 40" aviation professional by Airport Business Magazine in 2012. Mr. Cristina received his Bachelor's Degree in Civil Engineering from the United States Air Force Academy and a Master of Business Administration from Florida State University. Paul resides in Flower Mound with his wife and their three children.
Maurice Bell
Chief Operations Officer (COO)
As Chief Operating Officer, Maurice Bell guides DCTA vehicle fleet and operations, including strategic development, planning and operational logistics. Mr. Bell has built a 30-year track record in managing and guiding transit operations, most recently providing consulting services for transit agencies in Louisville (KY), Columbia (SC) and Indianapolis (IN). Mr. Bell has also served as Chief Operations Officer for the Port Authority of Allegheny County in Pittsburgh, as well as a two-year term as Vice President of Mobility Solutions with Keolis North America dedicated to microtransit and autonomous shuttle design and logistics. Mr. Bell also served five years as Assistant Vice President of Bus Operations at Dallas Area Rapid Transit (DART).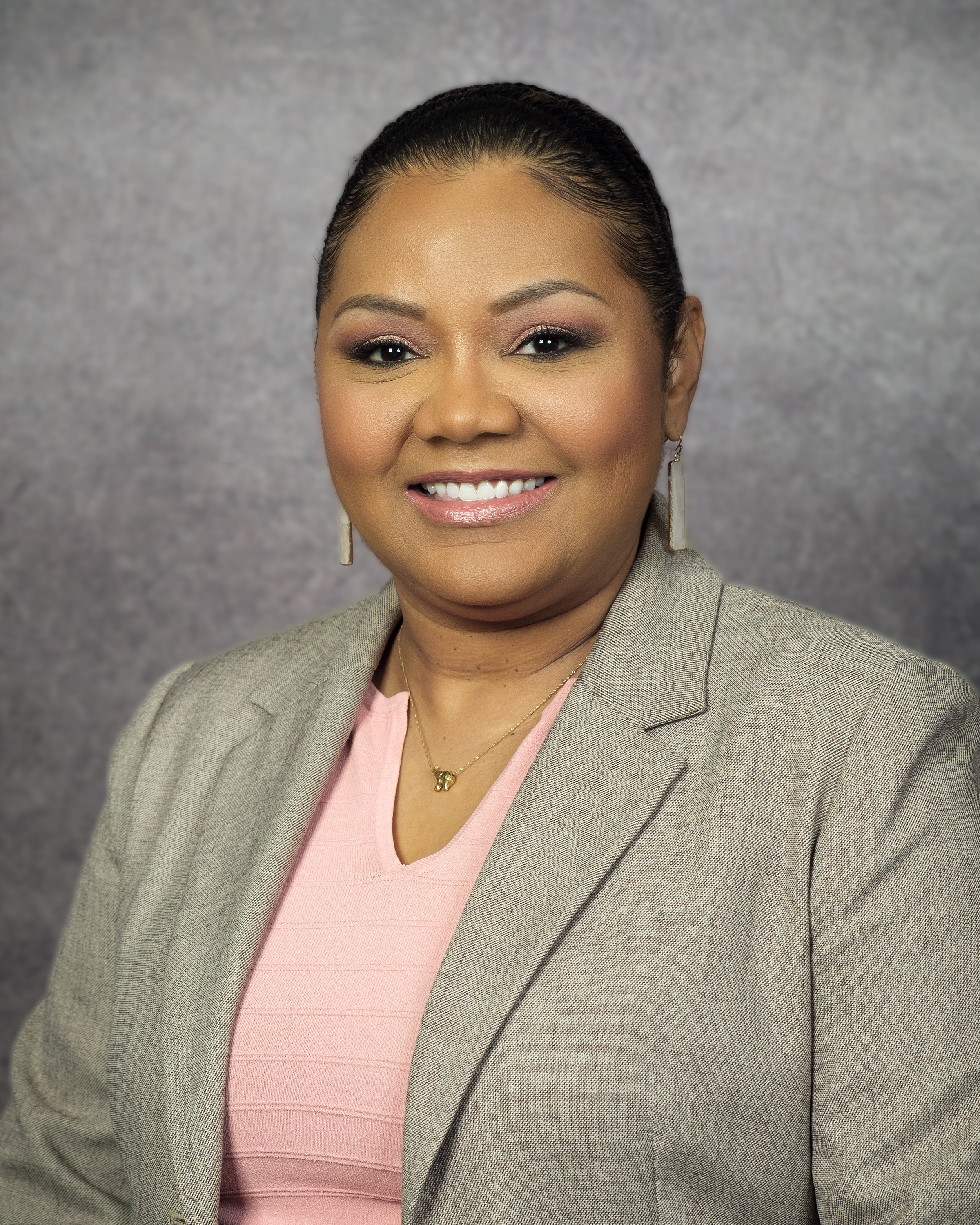 Sherrelle Evans-Jones, CPA
Chief Financial Officer (CFO)
Sherrelle Evans-Jones serves as DCTA Chief Financial Officer, and is directing all financial activities for the agency, among them accounting, financial reporting, debt and treasury management, risk, and budgeting. Ms. Evans-Jones brings a wealth of financial experience to DCTA, including six years as the Finance Director for the City of Farmers Branch, Texas, and prior CFO roles in 20 years of experience with not-for-profit, education, public sector and corporate accounting.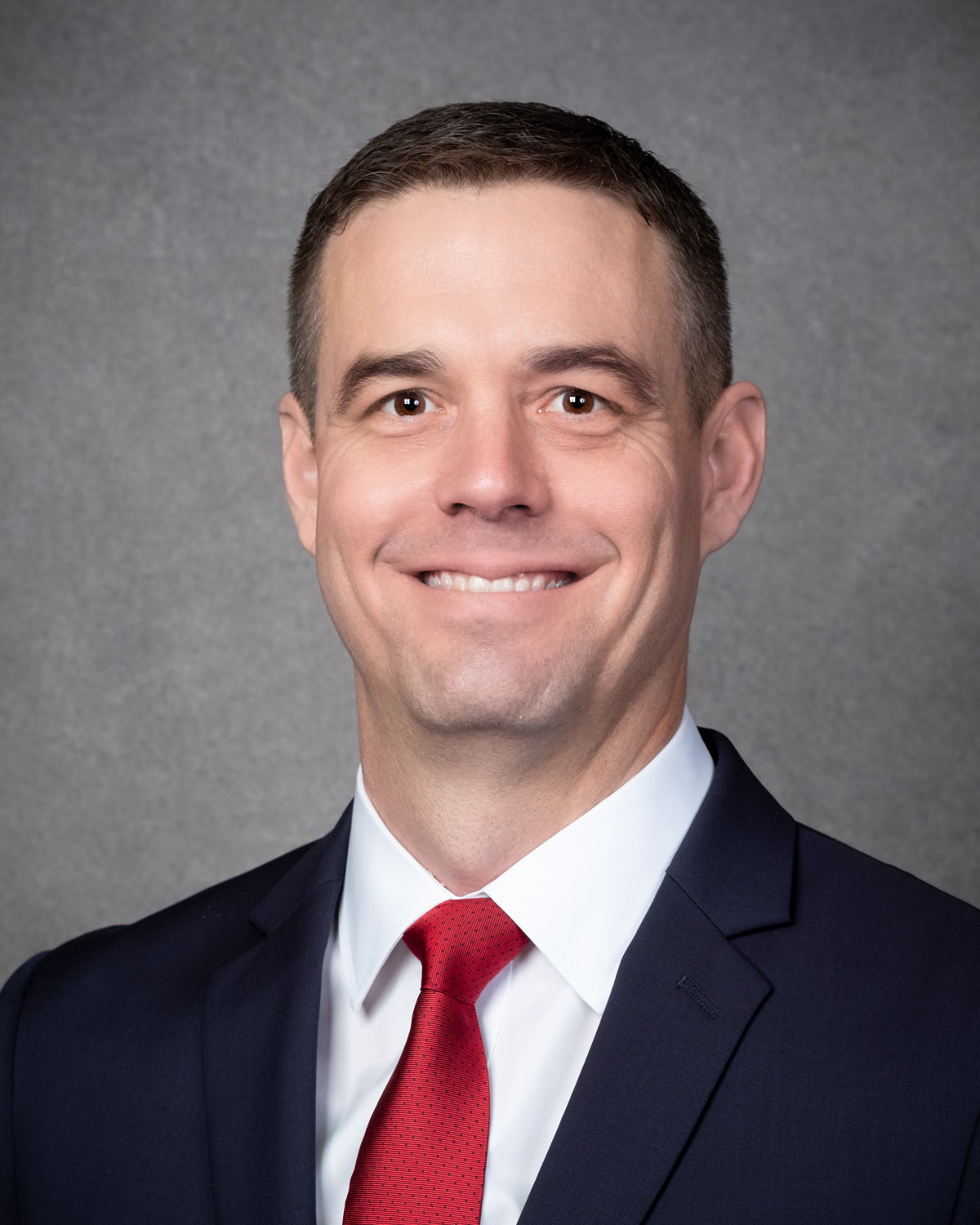 Paul Cristina
Maurice Bell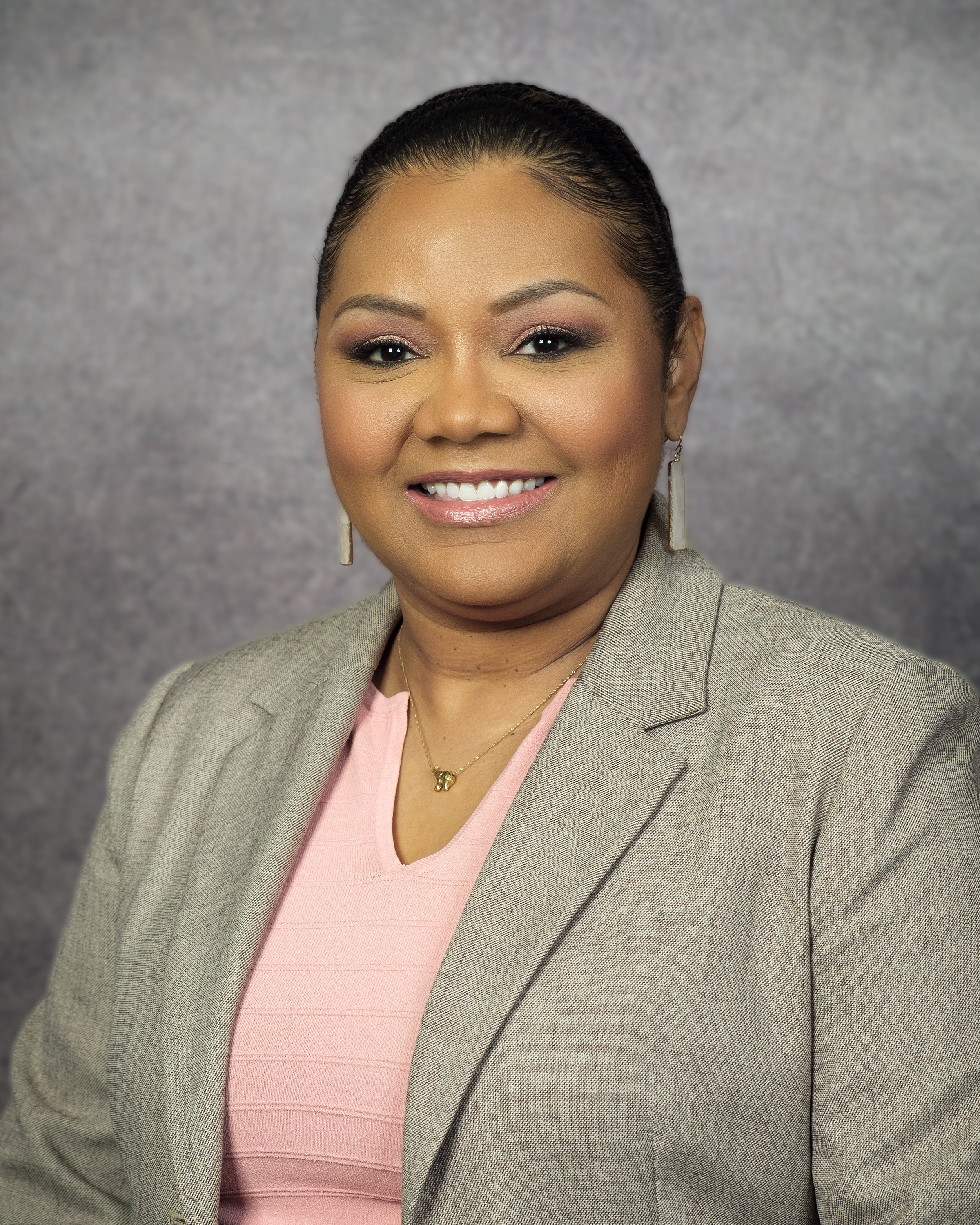 Sherrelle Evans-Jones, CPA