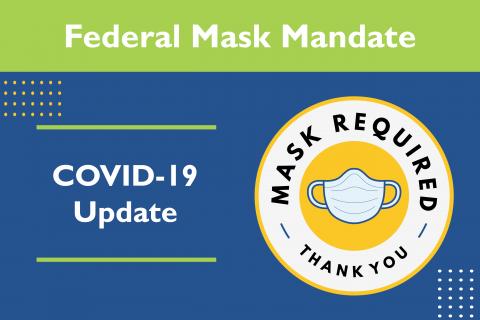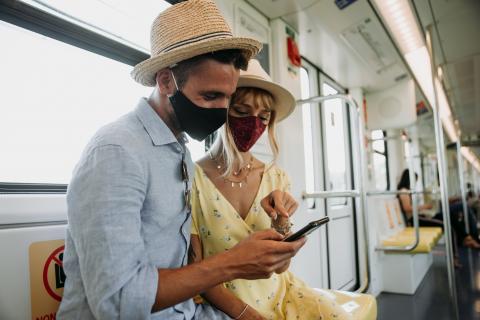 Like many of you, DCTA is closely monitoring what is happening with the novel coronavirus (COVID-19). At DCTA, our top priorities are keeping our passengers and employees healthy and ensure a safe commute for our riders.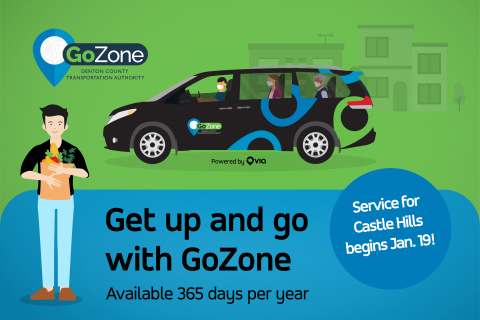 Beginning today, Denton County Transportation Authority's (DCTA) GoZone service expands to Castle Hills as a newly annexed part of Lewisville.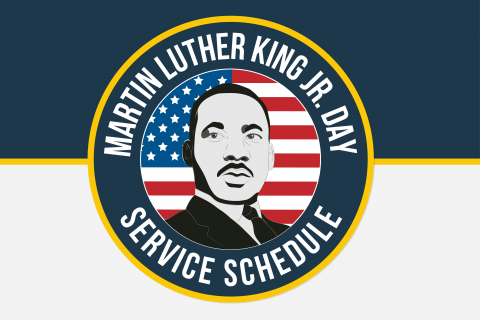 On Monday, January 17, the Denton County Transportation Authority (DCTA) will operate an adjusted schedule for the University of North Texas (UNT) Campus Shuttles in observance of Martin Luther King Jr. Day.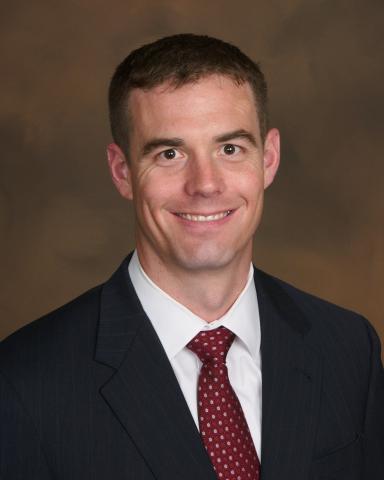 Furthering the mission of enhancing mobility and adding value to the communities we serve in one of fastest growing regions in the state, DCTA is strengthening its leadership team with the addition of three regional leaders from across North Texas.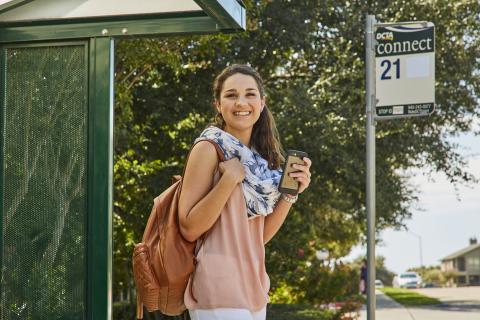 Major service changes are coming to Denton County Transportation Authority (DCTA) Connect bus service after the board of directors voted to discontinue Denton Connect Route 1 and Lewisville Connect Routes 21 and 22 beginning December 25. Riders are encouraged to utilize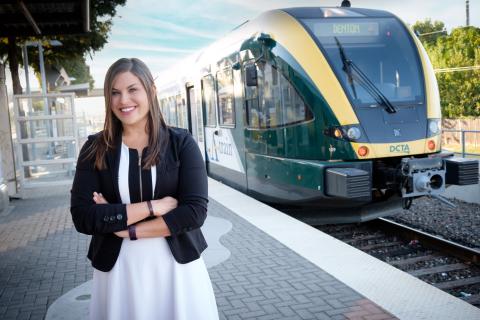 Brittney M. Farr, director of government relations, is named as one of Mass Transit's annual 40 Under 40 honorees. The program recognizes individuals for their industry contributions and who have shown a capacity for innovation, demonstrated leadership and a commitment to making an impact in transit.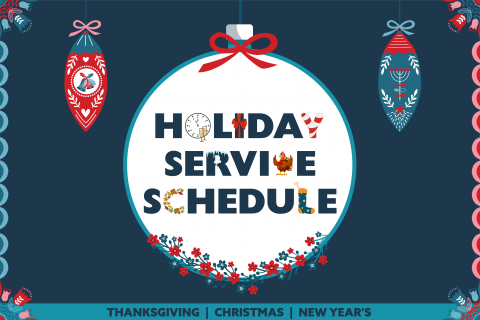 Get wrapped up in the Denton County Transportation Authority's (DCTA) modified holiday schedule and plan your trip in advance. The agency reminds passengers to review its 2021-2022 holiday service schedule. Below are key DCTA modified holiday schedule dates riders should keep in mind this winter season: