JANUARY 2021 SERVICE CHANGES
Effective Monday, January 11, 2021 DCTA will implement minor changes to all Denton and Lewisville Connect Bus routes and all University of North Texas (UNT) Campus Shuttle services to optimize route times and enhance on-time performance. In addition, the agency will update its Downtown Denton Transit Center (DDTC) and UNT stop names and locations. Please visit our news release for more information about  January 11 service changes.
Below are the updated bus routes and schedules that will go into effect January 11, 2021:
Denton and lewisville connect 
University of north texas campus shuttle 
downtown denton transit center stops
Stop names at the DDTC have been slightly modified. The routes stopping at each of these stops are subject to change each schedule change, but the locations will remain the same.
1 – Route 3
2 – Route 1
3 – Vacant
4 – Vacant
5 – Route 2
6 – Route 6 and 7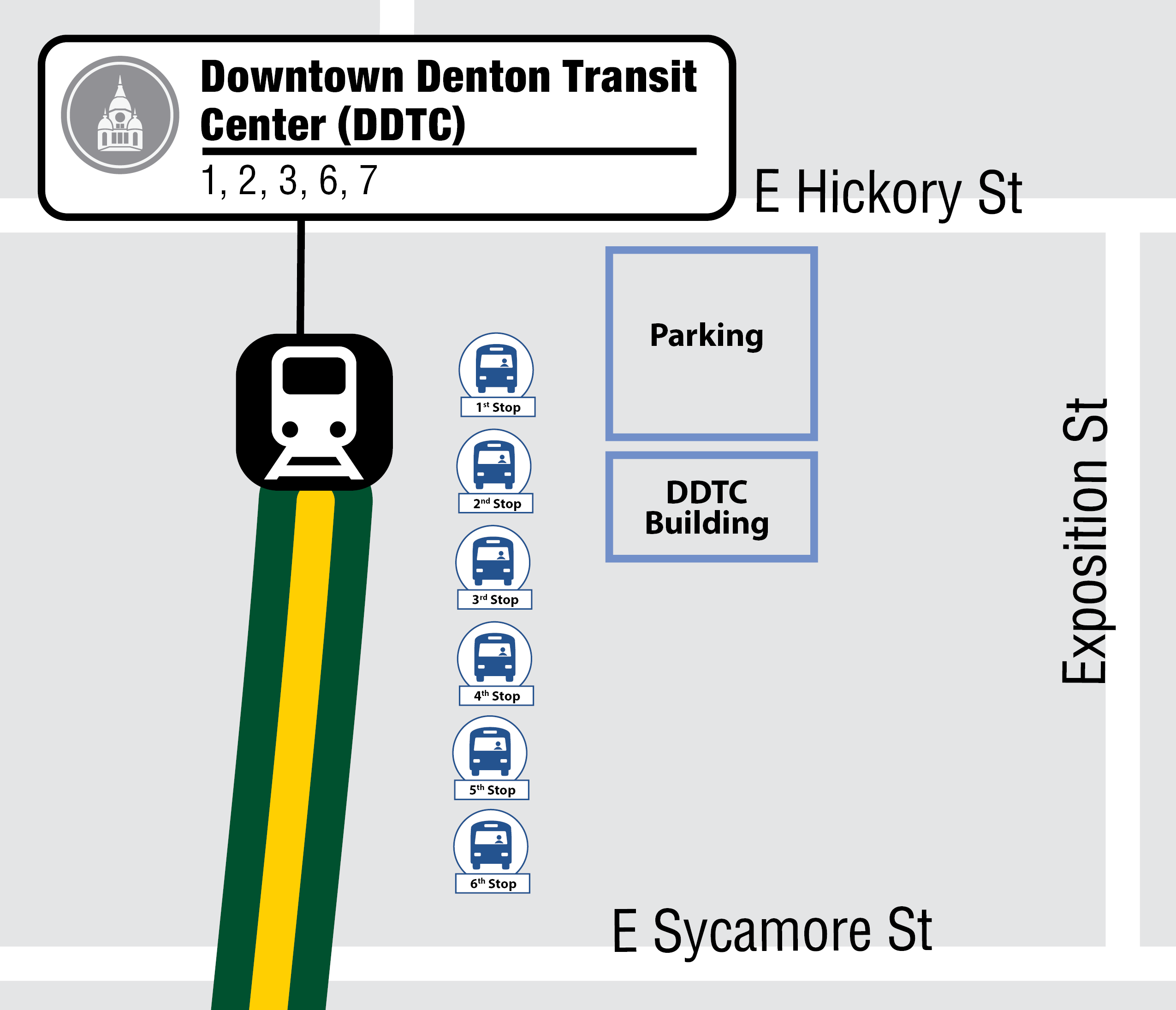 unt union stops
Stop names at the Union have been slightly modified. 
1 – CP151 and MGP113 
2 – BST161
3 – DP141
4 – MG111
5 – CE171
6 – EP131 and PEVH
7 – PEFF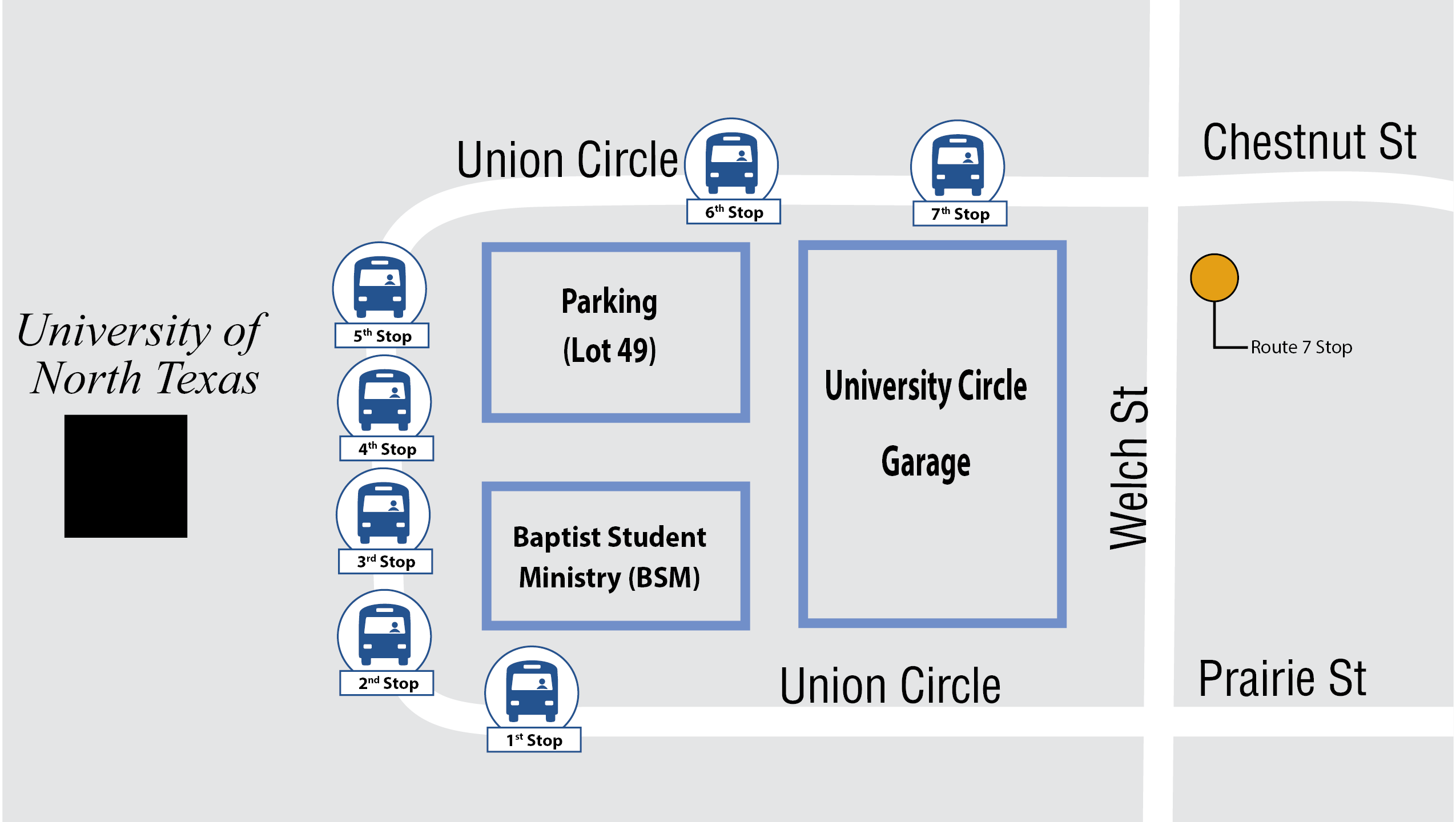 unt fouts field stops
Stop names at the Union have been slightly modified. 
1 – PEFF
2 – EP131, MG111 and MGP113
3 – MGNR116 and NT121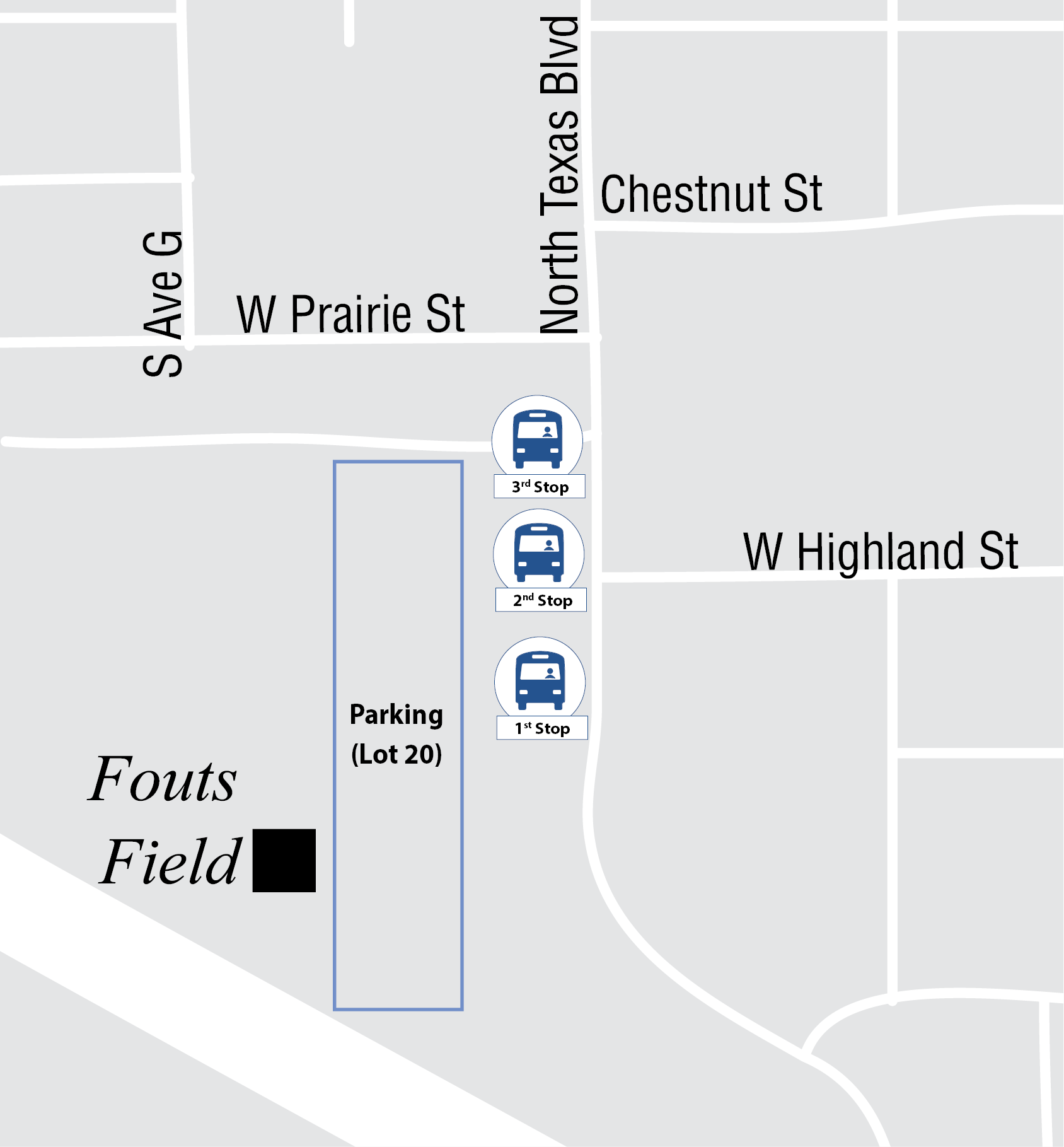 For more information ABOUT OUR january 11, 2021 SERVICE CHANGES click here to read our news release.