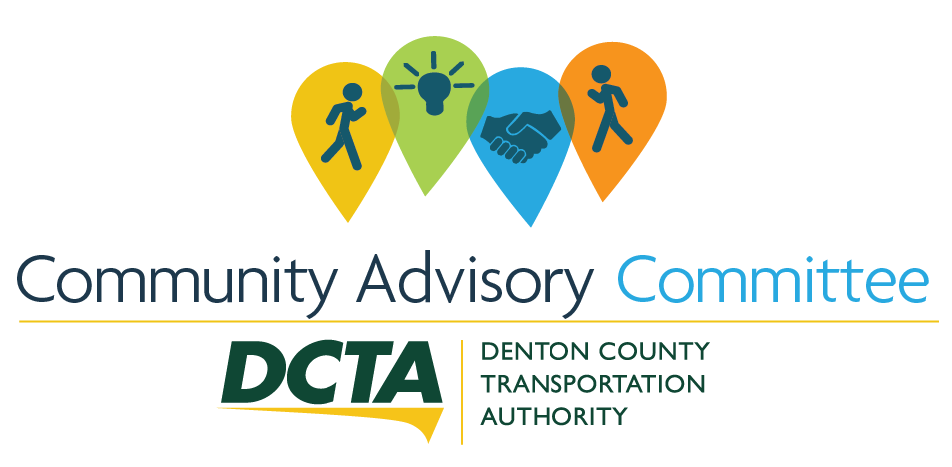 DCTA's Community Advisory Committee provides a forum to exchange information between DCTA staff, its passengers and the community on transit-related issues. Public participation and input are critical as we continue to expand the public transportation opportunities available in the region. 
Meetings are held on a quarterly basis in Lewisville and Denton.
*Individuals serving in designated positions will receive a 3-month local pass for attendance per meeting. 
If you are a public transportation advocate, a rider, a professional or just want to be a part of DCTA's community, please fill out the CAC application below and send it to Mary Worthington at mworthington [at] dcta.net.
Community Advisory Committee Application