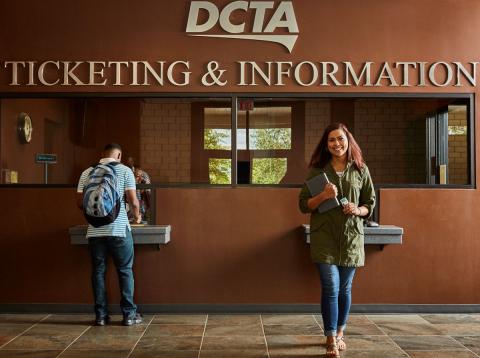 In late February 2020, the Denton County Transportation Authority (DCTA) was officially recognized by Texas Comptroller Glenn Hager in achieving specific transparency goals through the Comptroller's Transparency Stars program. DCTA received a star in the area of Traditional Finances, which recognizes entities for their outstanding efforts in making their spending and revenue information available.
The Texas Comptroller of Public Accounts' Transparency Stars program recognizes local governments for going above and beyond in their transparency efforts, and that accomplishes the following:
Open their books not only in their traditional finances but also in the areas of contracts and procurement, economic development, public pensions and debt obligations; and

Provide clear and meaningful financial information not only by posting financial documents but also through summaries, visualizations, downloadable data and other relevant information.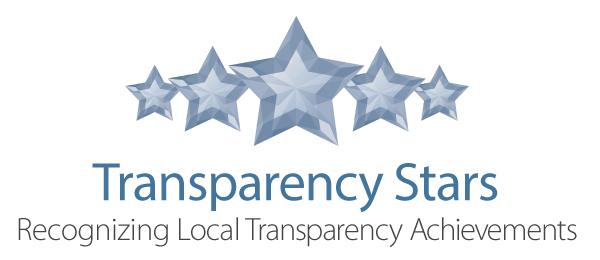 "We are honored to be recognized by the Texas Comptroller for our financial transparency," DCTA Chief Financial Officer Marisa Perry said. "This recognition shows our commitment to one of our key servant leadership principles [stewardship] in providing transparency on all DCTA fiscal matters to our community, passengers, stakeholders and partners."
The Comptroller's office launched the Transparency Stars program in March 2016 to recognize cities, counties and school districts making important strides to greater government transparency. For more information on the program, including specific guidelines and information on how to apply, visit the Comptroller's Transparency Stars website.