The Frisco Transportation Management Association (TMA) – a collaborative effort by partners City of Frisco, Denton County Transportation Authority (DCTA), Frisco Station, Blue Star/The Star and HALL Group/HALL Park to enhance mobility and connectivity for employers,employees, residents and visitors within Frisco's North Platinum Corridor – has partnered with California-based drive.ai to launch a self-driving car pilot program in Frisco, Texas.
Drive.ai will offer rides in self-driving vehicles to the more than 10,000 people who work at HALL Park and guests of the Frisco TMA within a geofenced area comprised of retail, entertainment and office space from July 30, 2018 through January 31, 2019.
Pilot Program Hours
Monday through Friday from 10 a.m. to 7 p.m.
Service hours will begin no sooner than 30 minutes after sunrise and will end no later than 30 minutes before sunset. There will be no service on major holidays including: Labor Day (September 3, 2018), Thanksgiving Day (November 22, 2018), from Christmas Day to New Year's Day (December 25, 2018, through January 1, 2019) and MLK Jr. Day (January 21, 2019). In addition, service may not operate during inclement weather.
Eligible Pilot Program Users
The service is available to Hall Park tenants and guests of the Frisco TMA. Eligible riders will be able to use a mobile app to request a ride in real-time.
Service Area
The self-driving car pilot program will pick up and drop off eligible riders to and from Hall Park and The Star. The pilot program service area will be expanded to Frisco Station at a later date.
This pilot program is a milestone for the state of Texas, marking the first time members of the public will have access to an on-demand self-driving car service on public roads. Drive.ai's self-driving on-demand service will be operated in conjunction with Frisco TMA, a public-private partnership dedicated to bringing innovative last-mile transportation solutions to the growing population of Frisco, Texas.
Official Media Kit Files
Pilot Program News Release
Drive.ai Informative Post
Office AV Photo
Texas Transportation Code - https://static.tti.tamu.edu/tti.tamu.edu/documents/PRC-2017-5.pdf
Primary Media Contacts
City of Frisco
Dana Baird, Director of Communications and Media Relations
Direct – 972.292.5080
Mobile – 972.897.1766
dbaird [at] friscotexas.gov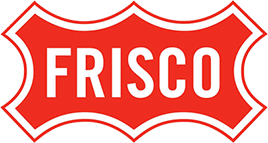 Denton County Transportation Authority
Adrienne Hamilton, Communications Manager
Direct – 972.316.6114
Mobile – 214.497.6166
ahamilton [at] dcta.net

Drive.ai
Don Lepard, Frisco Site Lead
david [at] drive.ai

Secondary Media Contacts
HALL Group
Ellen Marsau, Communications Director
214.269.9536
emarsau [at] hallgroup.com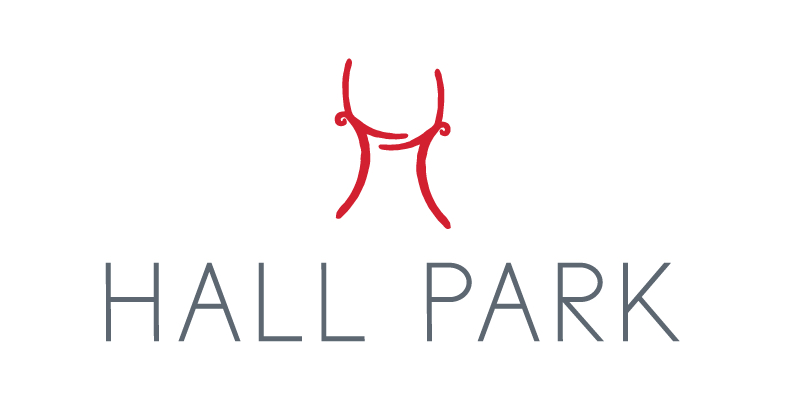 Frisco Station
Jason Meyer, Cooksey Communications
Jason [at] cookseypr.com

The Star
Joe Trahan, Media Relations and Corporate Communications Coordinator
jtrahan [at] dallascowboys.net