Frisco AV
Drive.ai Pilot Program Town Hall Meetings
We're rolling out soon in Frisco and are inviting everyone to educational town hall meetings to learn about the Drive.ai, private self-driving pilot launching soon at HALL Park. See the vehicle, meet the team, and enter to win prizes!
The town hall meetings are open to the general public and will be held at the George A. Purefoy Municipal Center in Frisco located at 6101 Frisco Square Blvd. Below are meeting dates and times:
Saturday, July 21, 11:30 a.m. to 12:30 p.m.
Wednesday, July 25, 5:30 p.m. to 6:30 p.m.
Frisco Transportation Management Association (TMA)
The Frisco Transportation Management Association (TMA) is a collaborative effort by partners City of Frisco, Denton County Transportation Authority, Frisco Station, Blue Star/The Star and Hall Group to evaluate and address first/last mile connectivity, and advance innovative mobility options for employers, employees, residents and visitors within Frisco's North Platinum Corridor. The Frisco TMA seeks to enhance mobility and connectivity between and within Frisco's newest and most vibrant emerging corporate and entertainment destinations, Frisco Station, The Star and Hall Park.
To learn more about the Frisco Transportation Management Association, view the new release here.
For more information about the Frisco TMA partners or Drive.ai, visit: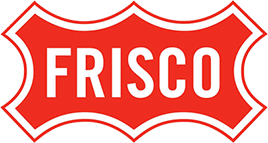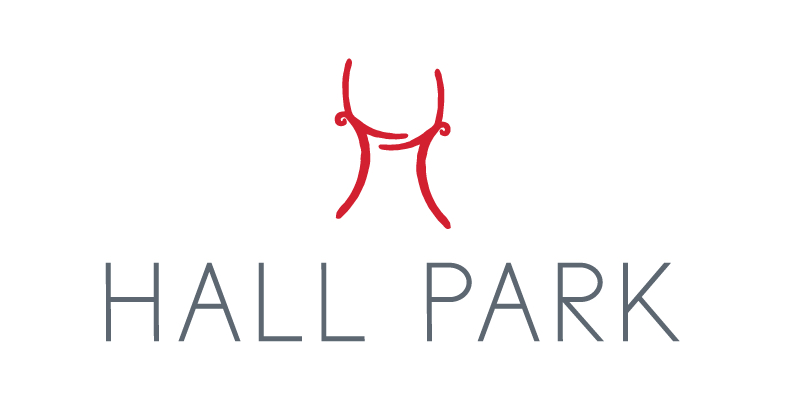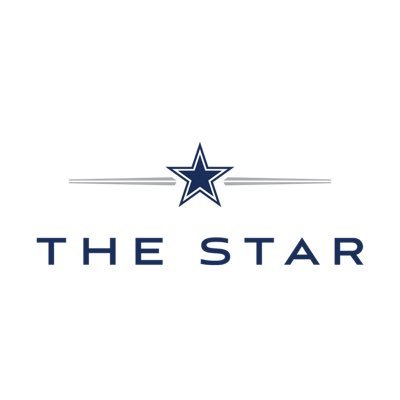 California-based self-driving car company Drive.ai has announced a pilot program to bring an on-demand self-driving car service to Frisco, Texas beginning in July 2018. Working in cooperation with the Frisco Transportation Management Association (TMA), Drive.ai will offer rides to over 10,000 people in self-driving vehicles within a geofenced area comprised of retail, entertainment, and office space.
The initial pilot will run for six months, beginning with fixed pickup and drop-off locations around HALL Park and The Star, and with planned expansion into Frisco Station. This pilot program is a milestone for the State of Texas, marking the first time members of the public will have access to an on-demand self-driving car service on public roads.
This pilot program is a model for the deployment of self-driving vehicles in a public setting, one of the first of its kind in the nation, and a major step forward for the industry. Drive.ai's self-driving on-demand service will be operated in conjunction with Frisco TMA, a public-private partnership dedicated to bringing innovative last-mile transportation options to the growing population of Frisco, Texas.
Leading up to the July 2018 pilot launch date, office employees, residents, and patrons of these partners' Frisco developments will gradually on-board into the program, gaining access to Drive.ai's ride-hailing smartphone app. Once the program is live, riders will use the app to hail complimentary on-demand rides in self-driving cars that connect to popular destinations in one of Frisco's most lively areas.
Drive.ai is dedicated to partnering with cities and transit authorities to safely deploy self-driving technologies in a scalable, measured way. Leading up to the July launch, Drive.ai will work with its partners to engage with members of the Frisco community, ensuring they are educated about and comfortable with the self-driving program. In addition, informational signage will be placed throughout the route, the vehicles will be painted a highly-visible orange, and they will feature four external screens that communicate the vehicles' intended actions to pedestrians and other drivers on the roads.
To learn more about the Drive.ai pilot program, view the new release here.
Official Media Kit Files
Drive.ai Post
Drive.ai Informative Post
Office AV Photo
Texas Transportation Code - https://static.tti.tamu.edu/tti.tamu.edu/documents/PRC-2017-5.pdf
Media Contacts
Primary Contact/City of Frisco
Dana Baird, Director of Communications and Media Relations
Direct – 972.292.5080
Mobile – 972.897.1766
Secondary Contact/DCTA
Adrienne Hamilton, Communications Manager
Direct – 972.316.6114
Mobile – 214.497.6166
HALL Group
Ellen Marsau, Communications Director
214.269.9536
Frisco Station
Jason Meyer, Cooksey Communications
The Star
Staci Good McNicholas, Director of Marketing, Dallas Cowboys
Drive.ai
David Salguero, Marketing and Communications Lead
650.691.5636