DCTA FY'18 Strategic Planning Guidance Report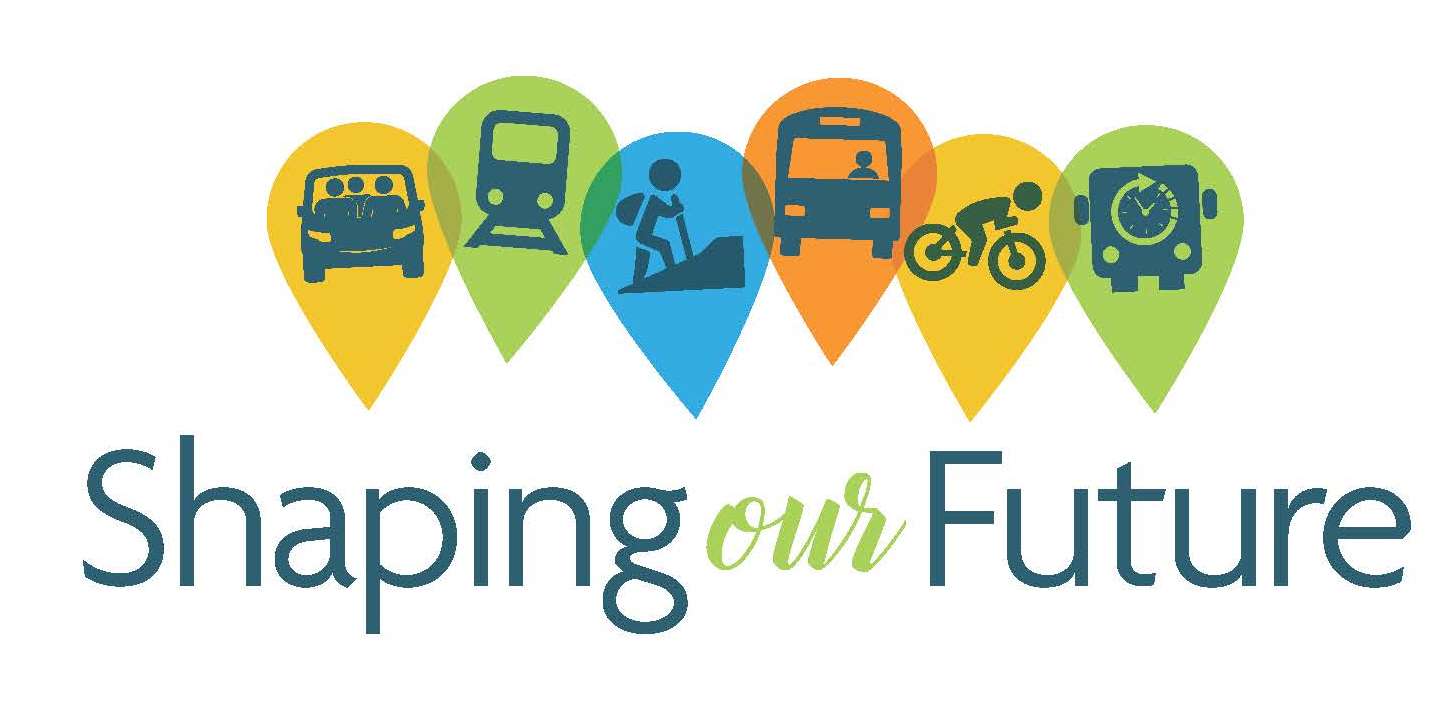 At DCTA, we're committed to providing safe, customer-focused and efficient mobility solutions. In order to accomplish this, we have a Strategic Planning Guidance Report we develop and implement each fiscal year (October 1 through September 30). This report highlights our commitment to offer more alternative and innovative mobility options to improve the quality of life where residents live, work and play. In addition, the report focuses on key priorities to enable us to be a leader in advancing mobility alternatives in the many communities we serve.
Download our current FY'18 Strategic Planning Guidance Report or flip through and share the report below to see how we're helping shape the future of mobility in Denton and Collin County.